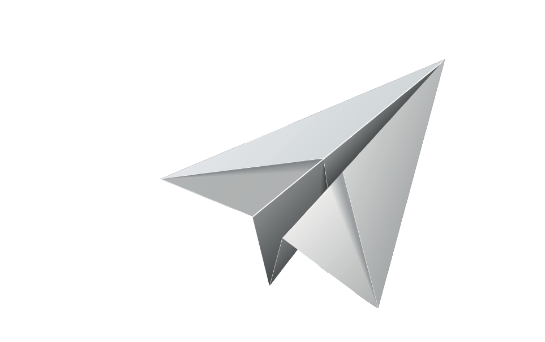 ACTIVATING SUCCESSFUL MOMENTUM IS ALL

ABOUT ONE THING:

 
UNDERSTANDING PEOPLE.
With powerful assessment tools, The Wineinger Company specializes in cultivating self-awareness and activating the maximum potential of individuals, leaders, cultures, and companies. The foundation of a successful organization is a culture where people understand themselves, one another, and the vision and purpose of the company.