ENSURE YOUR LEGACY
IS IN GOOD HANDS
There is no cookie cutter way to develop a succession plan for your business. The Wineinger Company can provide in-depth guidance and deliver the peace of mind that comes from knowing that your legacy is in good hands.
With a clear organizational layout, employees at all levels of the company are able to take ownership of their work and maximize their productivity.  An effective organizational structure utilizes talent, enables healthy growth from conflict, and maps out a clear path for promotion and succession.
Effective leadership is the energy that makes a healthy company flourish. Without strong leadership, all other business tactics with eventually fail. The Wineinger Company will train your leaders to be effective as an individual within the company. It is essential that your leaders understand the strengths and weaknesses of their staff as well as themselves in order to effectively communicate and lead.
The organizational chart should be written in pencil and not pen.  The ability to plan for this new world of business by using the Org Chart as a tool, is critical to winning over your competition.  Let us work with you to plan not only for succession planning but for strategic and intelligent responsiveness.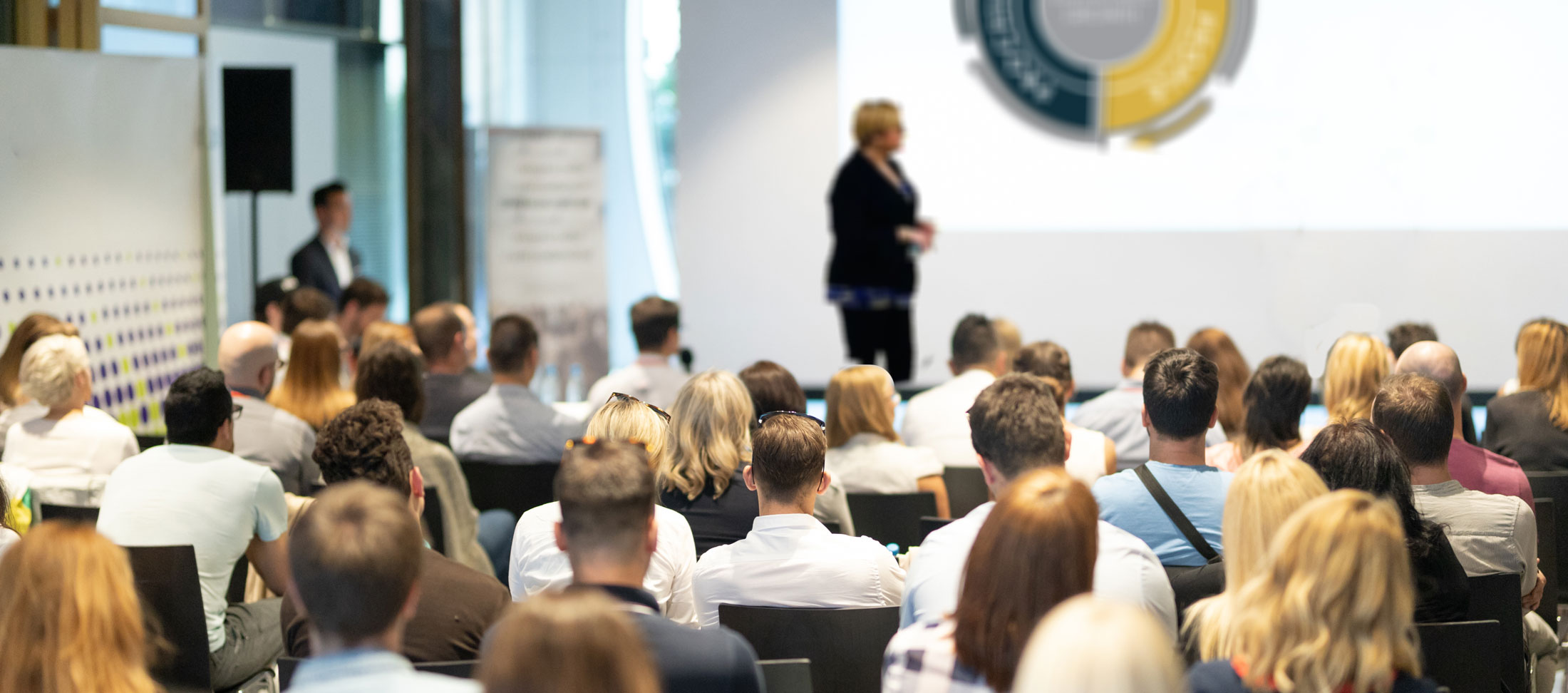 LET'S GET STARTED!
We craft customized strategies and programs to meet the needs of your unique staff and organizational structure.
Contact us for more information or to schedule your session!