STRETCH 2-DAY WORKSHOP
Developing healthy, self-aware leaders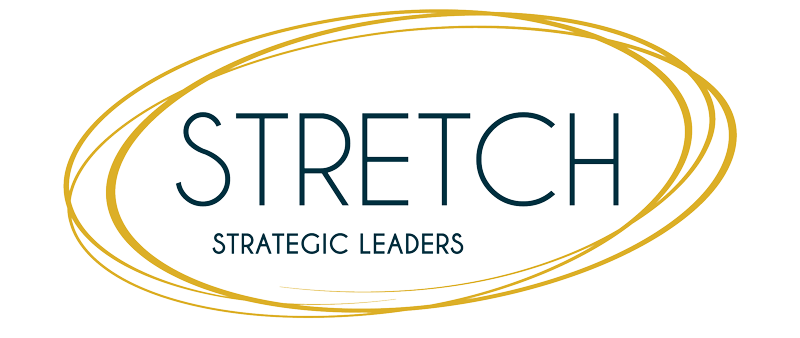 GREATER SELF AWARENESS LEADS TO HIGHER GROUND
The 2-Day Workshop for becoming a true strategic leader
---
Every organization needs a strategy to navigate change. And, every individual needs a strategy to stay balanced and stretch to a higher ground. The challenge is that most people don't know where to start, or think strategy is too hard.
The Stretch Strategic Leaders Workshop™ teaches strategy using you as the case study! Why is this so remarkable? Well, for one, you leave with a Stretch Strategic Plan and a clearer understanding of yourself – including your unique strengths, core values, purpose, and a long-term vision. You'll also focus on life balance goals and stretch goals for a happier, more fulfilled life – and have a lot of fun doing it!  

STRETCH STRATEGIC WORKSHOP™ INCLUDES:
Two, eight-hour training days with lunch
Custom Birkman® Assessment
Feedback Report (We survey individuals pre-training with names you provide.)
Stretch Personal Strategic Plan
Three group online coaching sessions following the training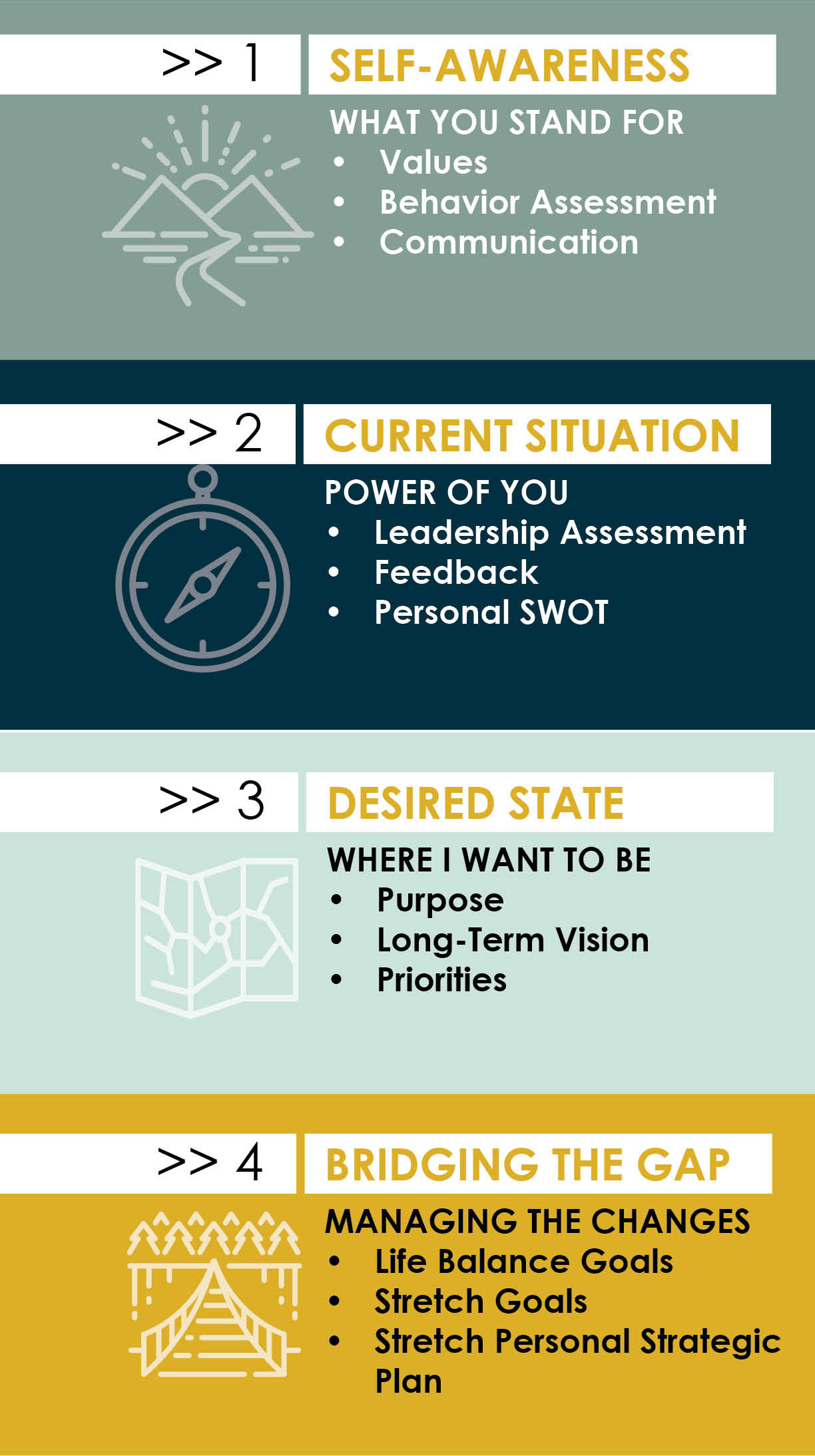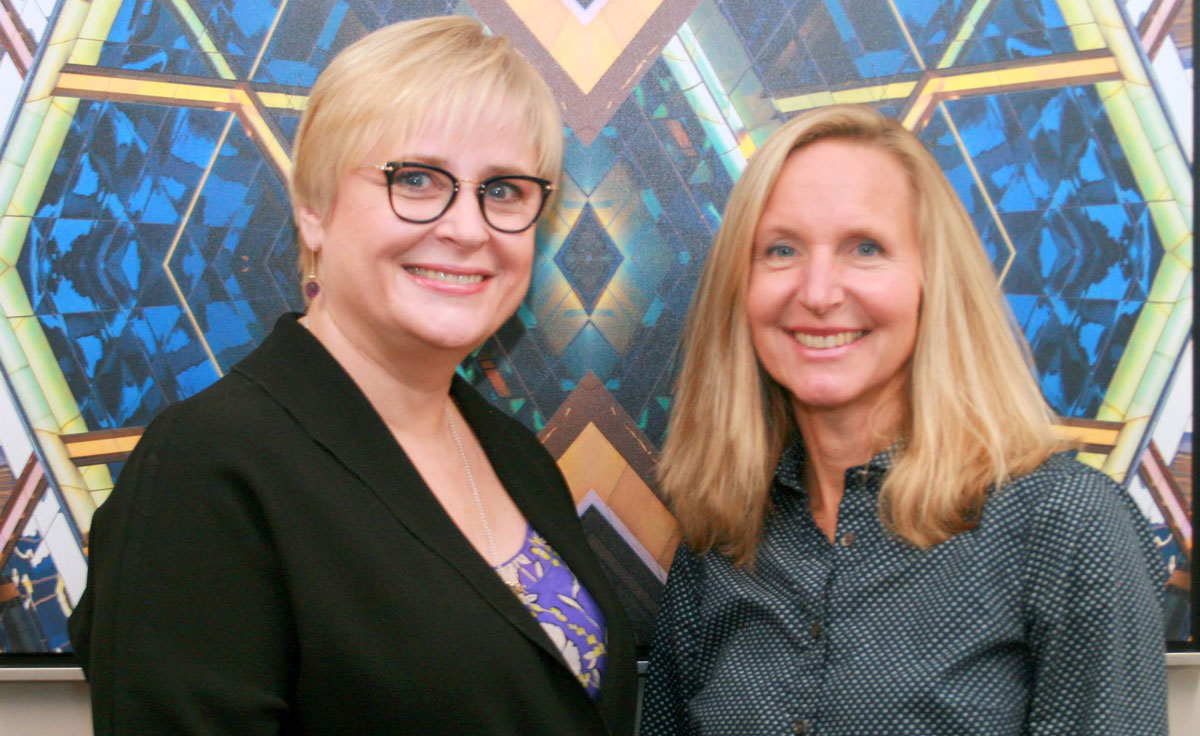 That's why we created Stretch.
Stretch co-founders Darcy Bien and Cyndi Wineinger bridge the gap between culture and strategy. For more than 20 years, Cyndi has helped organizations create powerful spaces where people have passion and purpose. Darcy has garnered a national reputation for delivering "actionable strategy" since 2004. Stretch's key services include Strategic and Leadership Assessments, Stretch Strategic Planning for Companies, and Stretch Strategic Planning for Individuals.