RESTRUCTURING & CHANGE MANAGEMENT
EMPOWER EACH INDIVIDUAL TO DRIVE THE COMPANY FORWARD
Organizational Success depends on motivated employees that drive success across all levels of the organization. 
Making sure each team member is in the "right seat on the bus" empowers each individual to be the best they can be in order to drive the company forward with passion and vision. The Wineinger Company will help you make sure the right person is in the right place within the company and work through the specific challenges that come with restructuring and change management.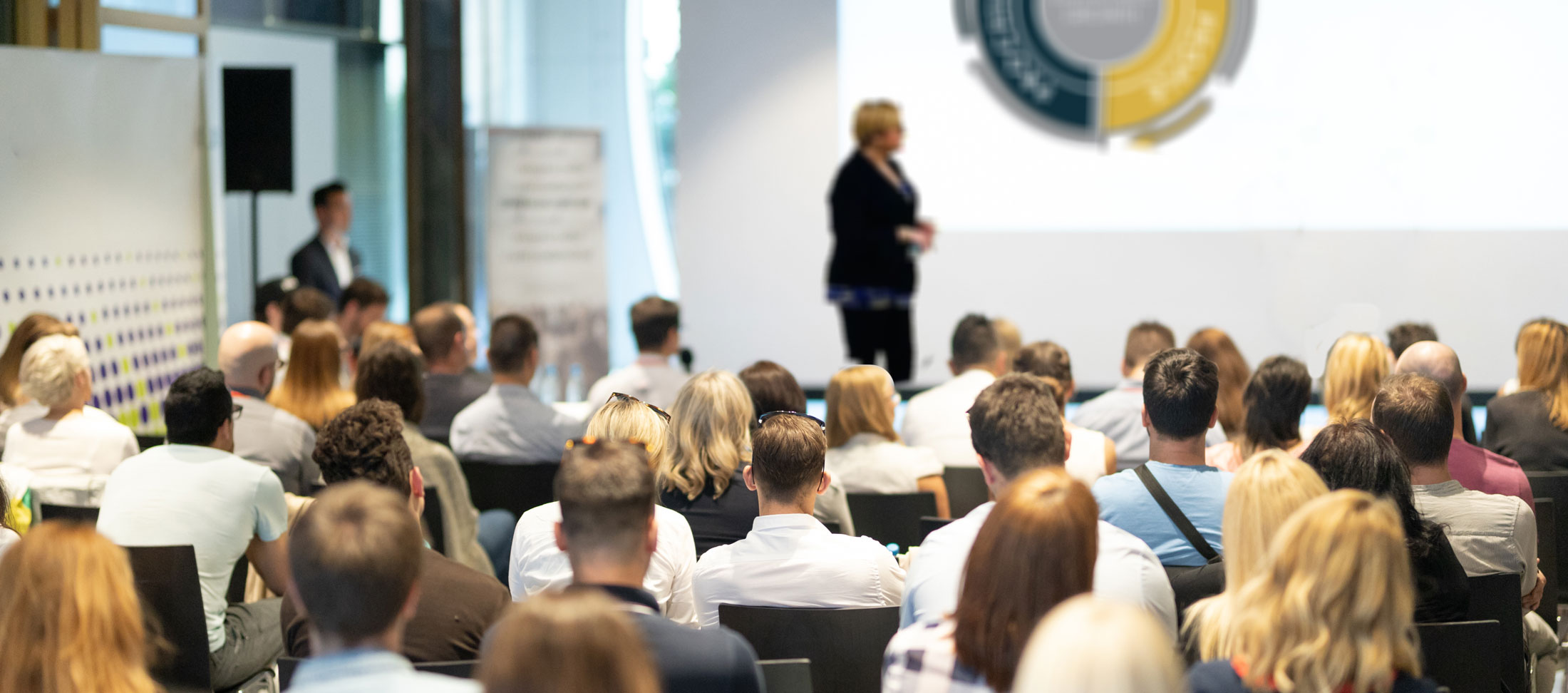 LET'S GET STARTED!
We craft customized strategies and programs to meet the needs of your unique staff and organizational structure.
Contact us for more information or to schedule your session!