THE WINEINGER COMPANY
HIRING & TALENT
DEVELOPMENT 
GREAT VISION WITHOUT GREAT PEOPLE IS USELESS.
IDENTIFY AND UTILIZE YOUR TALENT.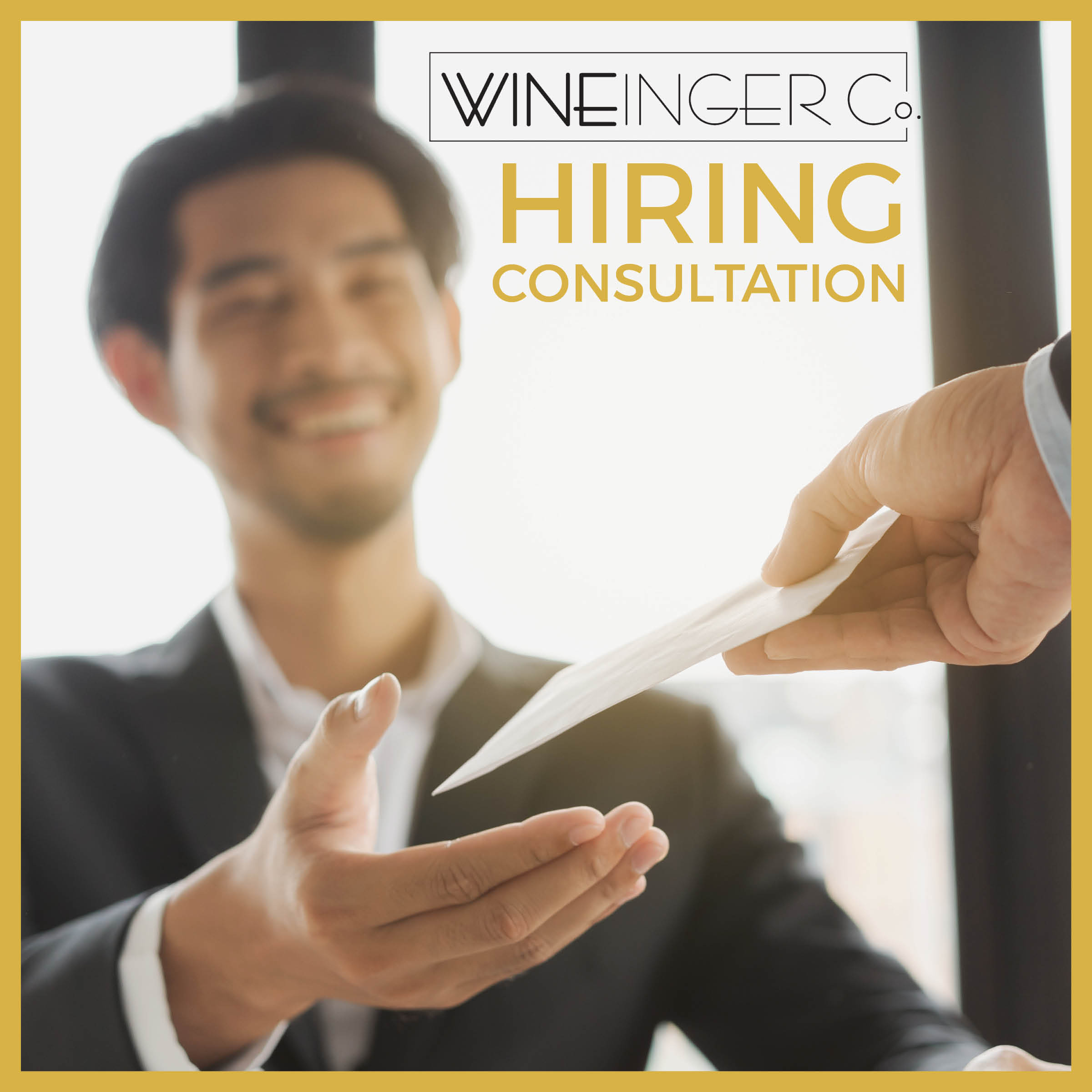 As much as 80% of employee turnover is due to bad hiring decisions.
In order to effectively hire the right candidate, it is important to have an accurate job description and hiring process in place. We'll work with you to define the position, create an effective, customized hiring process, and provide talent and candidate assessment.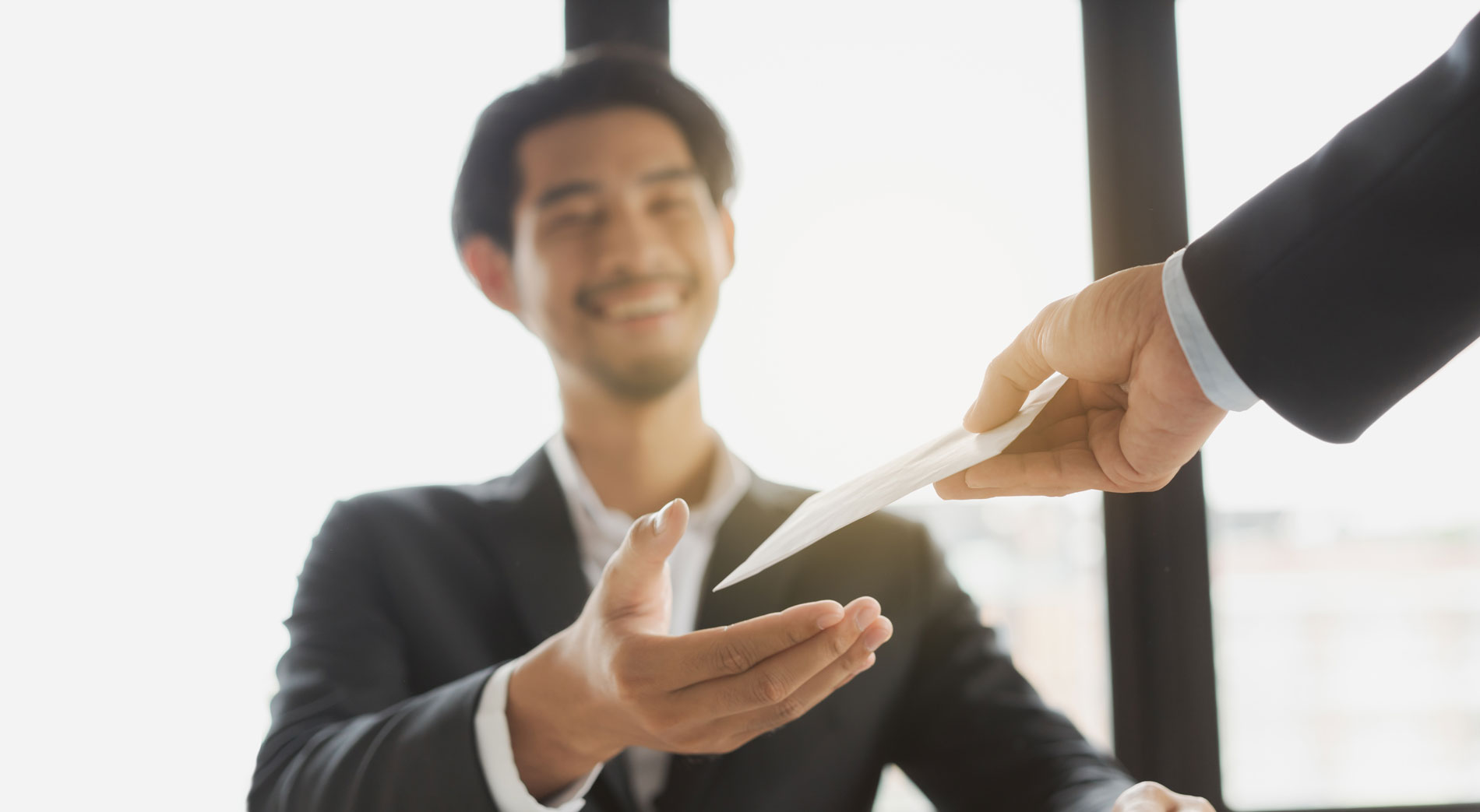 THE WINEINGER COMPANY
TALENT MAXIMIZATION
Our collection of broad and diverse training programs are designed to help people understand themselves so they can positively impact the team or organization.  We bring our years of experience and wealth of knowledge and suit it to your organization's unique needs.

This program helps your group learn how they see and relate to others. A mix of teaching and learning experiences, this class helps your team have moments of clarity about one another, along with some fun. Classroom exercises can be adapted to meet your specific team needs. Many companies request this class on a recurring basis to continue to learn more about how to operate and communicate effectively.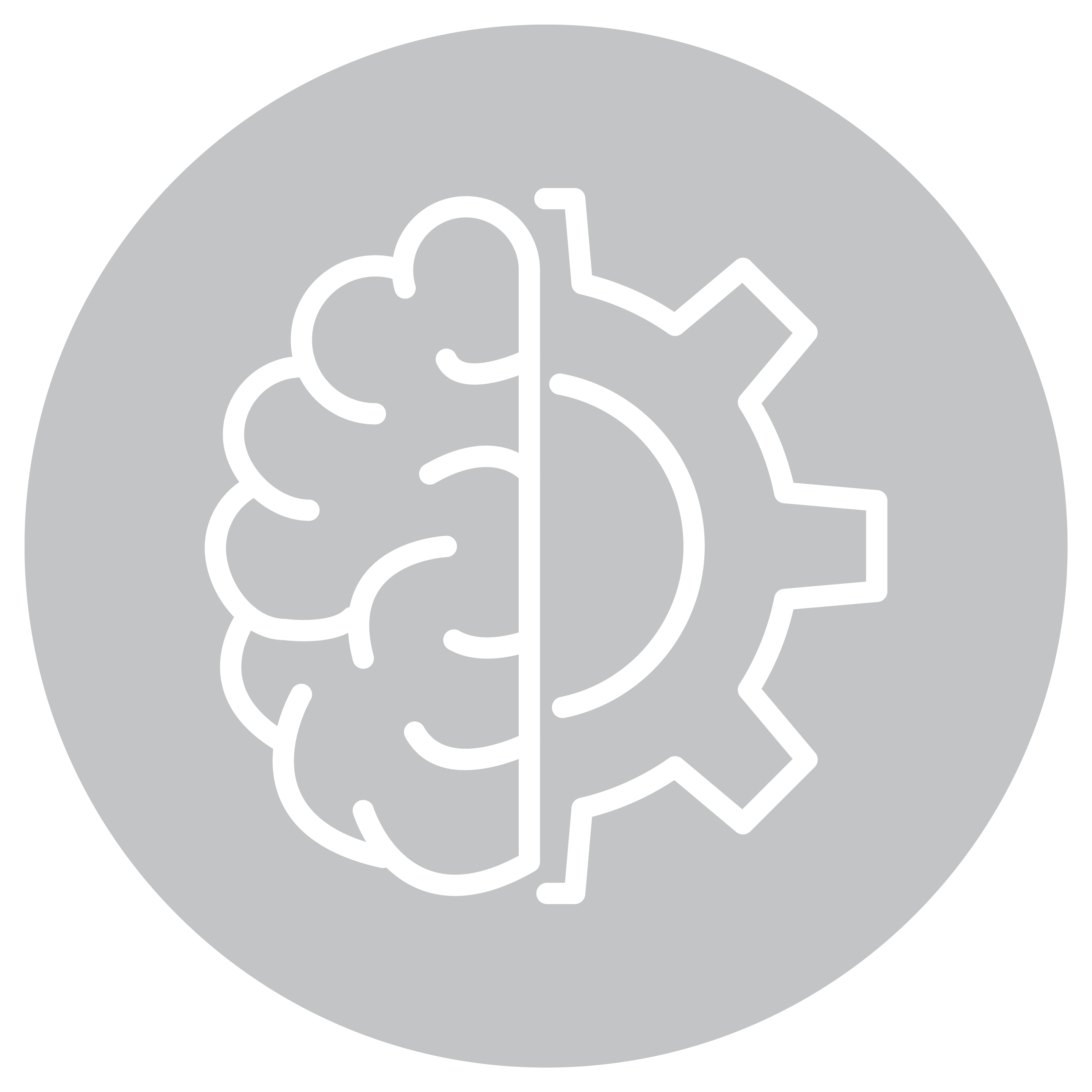 The success of every team and organization starts with clear communication. Conversely, the breakdown of communication leads to lost profit and productivity. Each team member is trained on individual tendencies, strengths, tactics and blind spots. The team learns about one another and how to manage their perceptions of styles. In addition, we teach proven processes developed by Seligman, Glasser, The Harvard Business School, Gordon and other thought leaders. Everyone leaves these classes equipped to listen and speak to one another with increased clarity and effectiveness. (Class size limited to 8-20)

This is the second in the series of Managing Self and Others. This class utilizes proven methods to learn to give and receive feedback. This is a critical process that many organizations get wrong. Getting it right can lead to continual growth and refinement.
LET'S GET STARTED!
We craft customized strategies and programs to meet the needs of your unique staff and organizational structure.
Contact us for more information or to schedule your session!