"If you pick the right people and give them the opportunity to spread their wings and put compensation as a carrier behind it you almost don't have to manage them." ~Jack Welch
With a clear organizational layout, employees at all levels of the company are able to take ownership of their work and maximize their productivity.  An effective organizational structure utilizes talent, enables healthy growth from conflict, and maps out a clear path for promotion and succession.
---
When organizations don't have the right talent in the right place, the results are costly. In order to effectively hire the right candidate, it is important to have an accurate job description and hiring process in place. We'll work with you to define the position, create an effective hiring process, and provide talent and candidate assessment.
HIRE
Selecting the wrong person is extremely costly to any company, not to mention the potential negative impact to morale and productivity. As much as 80% of employee turnover is due to bad hiring decisions.
Once expectations and processes are clearly defined and in place, we will work with you to screen resumes, provide interview training, and establish offers and on-boarding procedures.
OVER 30 YEARS OF EXPERIENCE IN…
Hiring processes

Candidate assessment

Organizational talent assessment

Develop job description
Resume screening

Interview Training

Offers and Onboarding

Talent Maximization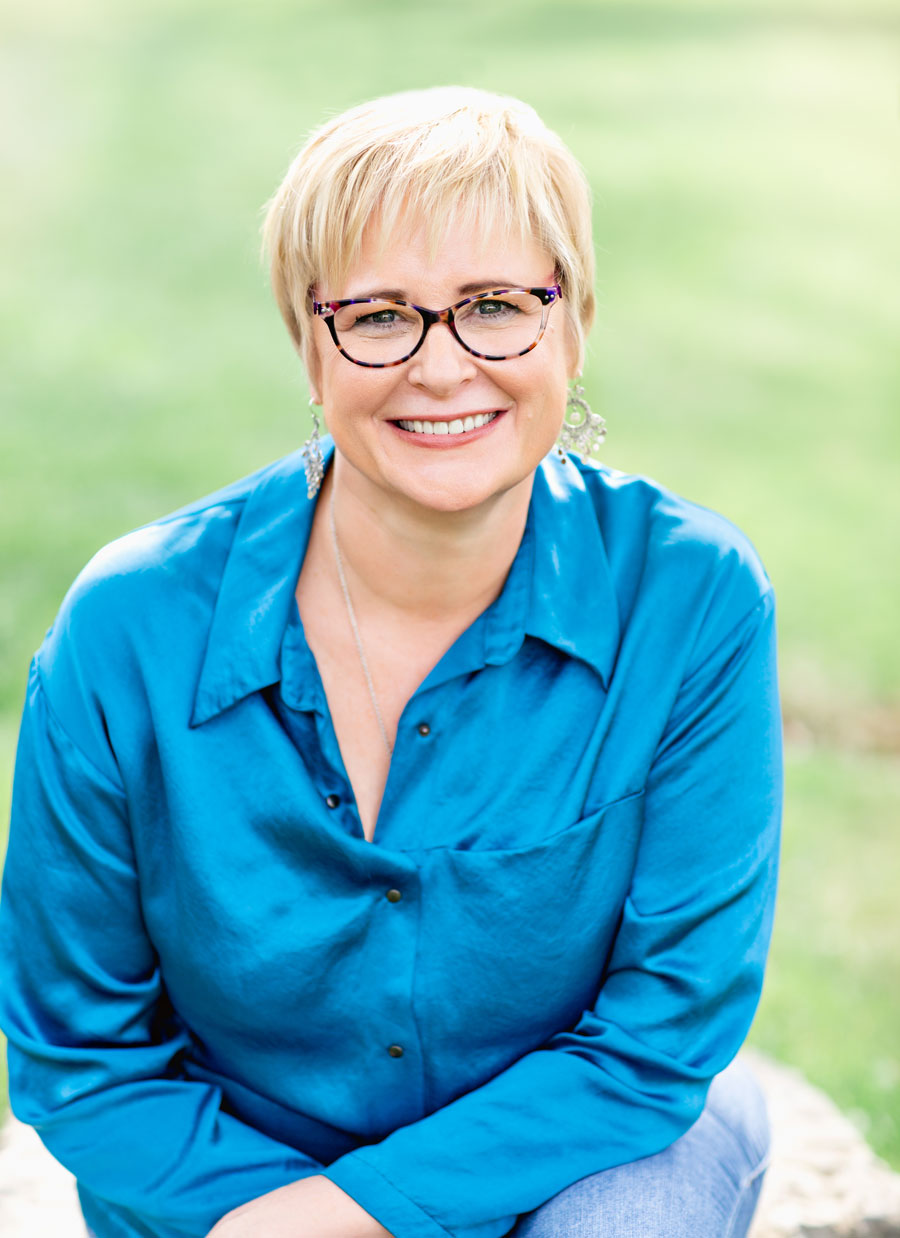 "Hohman Plating has made a few upper management hiring decisions that were not good and very costly prior to working with The Wineinger Company. But since 2011 we have been working with The Wineinger Company in hiring for key management positions and we have been 100% successful.  We also are using their services when doing key internal transfers and promotions. The results have been phenomenal."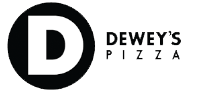 "Cyndi Wineinger's work with us has allowed us to significantly improve our hiring and development processes.  These processes have allowed us to hire higher caliber managers to lead our operations and have allowed us to identify the future leaders of our company through individual accountability. With Cyndi's guidance and coaching I feel that we are setting our company up for strong future growth."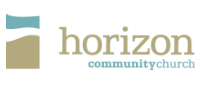 "Cyndi's help has been instrumental in "getting the right people on the bus" for Horizon.  Her work before we hire someone is just the start though.  She has given us the tools to make sure our people not only work well together but proactively deal with the differences that can derail effective teamwork.  Her background experience in ministry also allows her to help us see problems and opportunities that we might miss otherwise."
| Hiring & Talent Activators
Making sure each team member is in the "right seat on the bus" empowers each individual to be the best they can be in order to drive the company forward with passion and vision. The Wineinger Company will help you make sure the right person is in the right place within the company.
Learn More
TWC works with you to develop a customized hiring process to build the best team possible to move your organization forward.  This process leans on the social sciences and proven assessments tools.  We partner with your company to develop an effective interviewing and screening process. We also bring the expertise and input to guide your decision making.
Interested in maximizing your talent?
Are you ready to create an effective hiring plan?