DON'T SETTLE FOR A QUICK CHECK THE BOX COACHING RELATIONSHIP.
We're in this with you– the long term partnership that delivers sustainable results and measurable results that stick.  This intense coaching opportunity will help you to learn more about yourself, and receive training and inspiration through strategic plans, goals and measures.
A successful engagement with us is not a contract. It is a partnership that leaves us "affordably on call" as trusted advisors to partner in your success.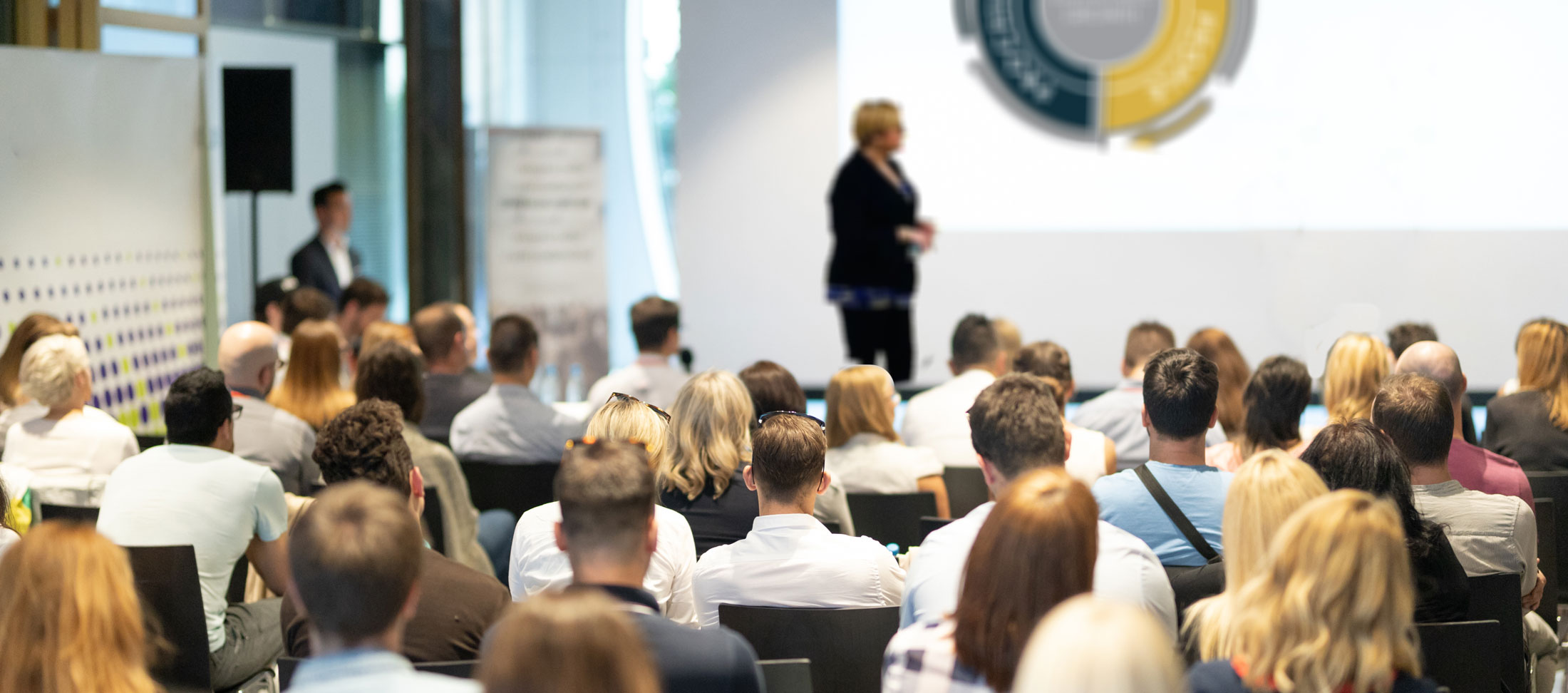 LET'S GET STARTED!
We craft customized strategies and programs to meet the needs of your unique staff and organizational structure.
Contact us for more information or to schedule your session!