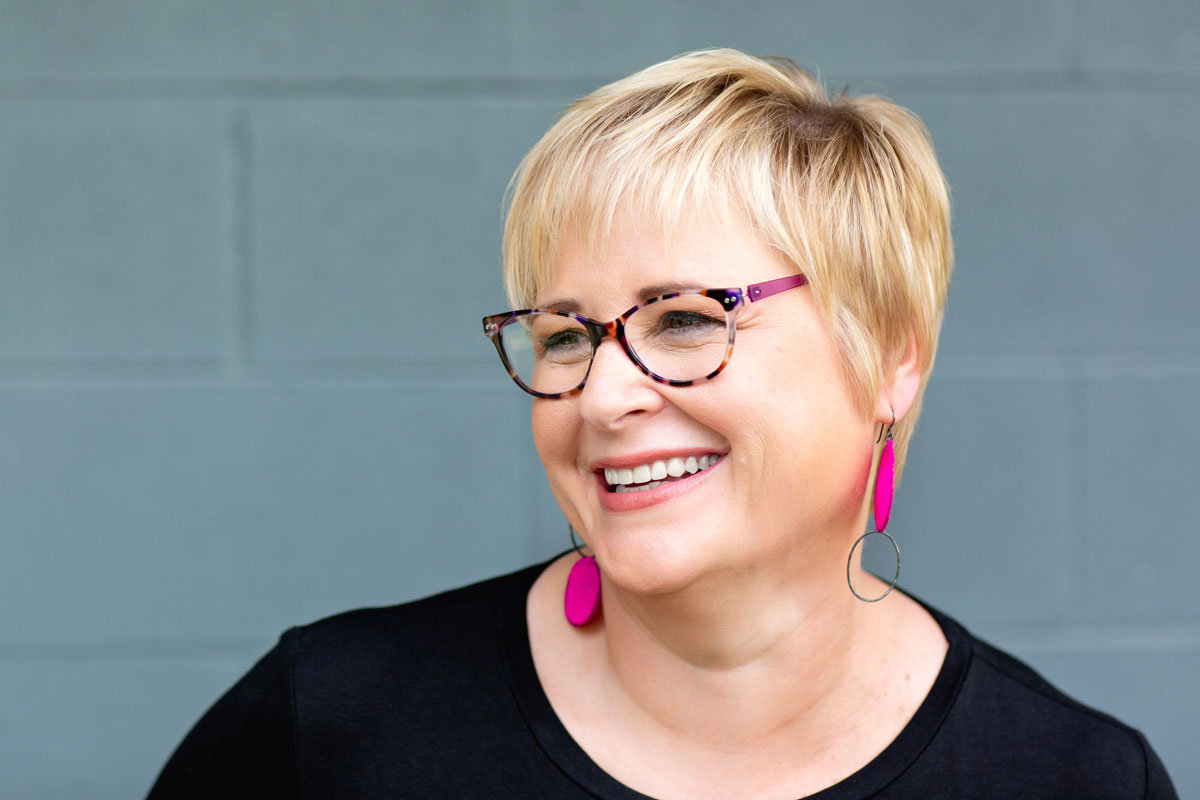 Cyndi Wineinger has been involved in the hiring, training, development and promotion of people for over 30 years.  She works primarily with autonomous CEOs and top managers and leaders of lean, growing organizations who are impatient for results – to identify their best opportunities for growth and profits, to find strategies to achieve their goals, to get and keep superior people, to help manage for results, to solve problems, and to develop the executive skills necessary to manage the growth that most always comes when those essential tasks are done well.  She has worked in coaching, sales, sales and business training, executive hiring and coaching, career and succession planning, conflict resolution, new venture start up, marketing, fundraising, and most other general management tasks in a wide range of companies and sizes.
Cyndi is a graduate of The University of Alabama holding a Bachelor of Science degree in Marketing and Sales.  She spent 10 years with Procter and Gamble in sales, sales management, sales hiring, sales training, new venture startup, technology development and strategic planning.  She spent the next 8 years of her career building a non profit organization from start-up phase with 3 employees to an annual combined operating and facility budget of $14+ million, a staff of 120 full/part time and a volunteer force of up to 2400.  Having developed and executed a fundraising strategy to generate $25 million in a capital campaign, she has managed a design/ build and financing project for a $20+ million building project.   Cyndi has made over 5000 hiring decisions in her career and is consulted by those seeking to hire candidates and those seeking positions for career changes.
Cyndi is an Advanced Senior Certified Birkman Consultant, a distinction held by less than 5% of consultants certified with Birkman.  She holds a Professional Master Coaching Certification a distinction held by 2% of coaches. Other certifications include: Life Coach, Life Plan Facilitator, and Alcohol Addiction Recovery Coach through LPCCI and IACET who are International Coach Federation certified. Cyndi is a Professional Neuro-Linguistic Practioner and Certified Highlands Ability Inventory Consultant.
She is a life-time Associate of the Career Thought Leader Consortium and a member of the Professional Association for Resume Writers and Career Coaches.
She has an extensive background in executive coaching, hiring, team development, corporate and family systems, conflict resolution, management for peak performance and leadership training.  She has spoken to groups up to 5000 in size on various topics and training concepts. Please visit www.thewineingercompany.com for a listing of clients and testimonials.
"Working with Cyndi, you immediately see that she listens, cares, and quickly grasps the opportunity at hand.  Expect her to be candid and straight-shooting with creative solutions to build you, your team and your business.
---
THE TEAM
To provide the best possible coaching and resources to our clients, we have several Affiliate Team Members who have great strengths in their respective environments and areas of expertise. Our Founder has personally worked alongside each member for a number of years and recognizes the high level of excellence each brings through unique areas of expertise.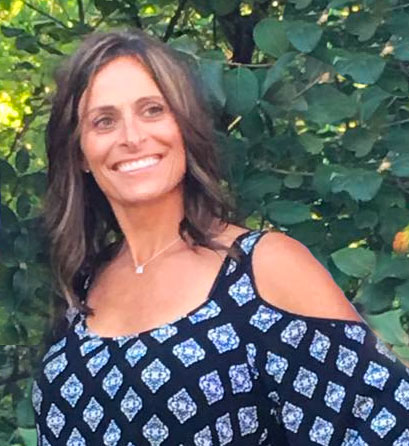 Amy Case
Business Coordinator
Amy Case holds a Master's degrees in education and counseling. For over ten years she has been helping people reach their full potential. Her career began in academic advising at the University of Cincinnati which provided her first-hand knowledge of the importance of strategically targeting career goals early in the college search process.
Amy is an experienced therapist who has counseled many people facing life challenges. These experiences have uniquely shaped Amy's approach of combining the insights gained from the Birkman Method® Behavioral Analysis with a holistic understanding of the client's goals, needs and strengths. Amy's passion is to assist in generating solutions to successfully prepare people for a rewarding career and life.
Amy works with The Wineinger Company to manage the processing of Birkman reports and other operations.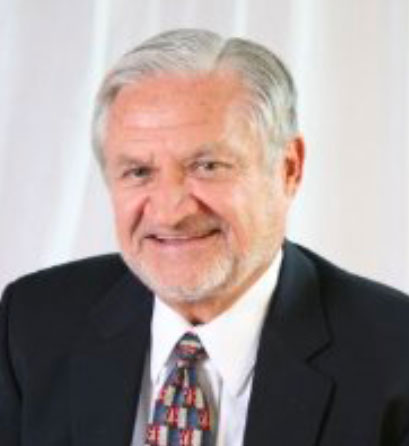 Joe Faessler
Business Strategy Planning
Joe Faessler is an organizational development consultant and co-founder of the Bracken Ridge Center for Professional Development.  He specializes in team building, management development, communication and conflict resolution training, executive coaching, and leadership training.

Joe has trained and consulted with many of the Fortune 500 companies throughout the U.S. and Canada.  He has worked with organizations in manufacturing, distribution, not for profit, medical and educational institutions.
Additionally, Joe is a Vistage Group Chair working with  groups of CEO's and Key Executives in the Greater Cincinnati area.
Joe received his Bachelor's Degree from the University of Cincinnati and has a Master's Degree from the Ohio State University.  He has taught at the University of Cincinnati, Edgecliff College and the College of Mt. St. Joseph.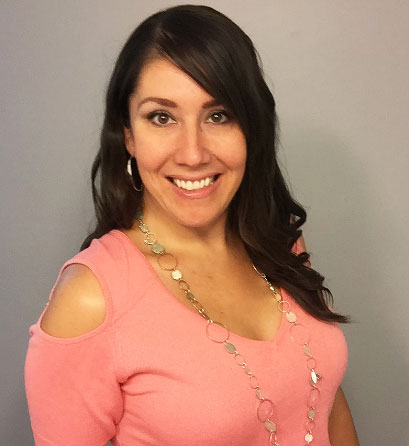 Mandie Medcalf
Brand Development
Mandie Medcalf focuses on the visual aspect of company structure and professionalism. Having years of experience in non-profit administration, graphic design, and web design, Mandie is passionate about the art of visual communication. Her work is to communicate impact, success and professionalism through image and brand consistency.
With an extensive background in both marketing and administration, Mandie has a unique understanding of both the administrative and the creative side of business and specializes in interpreting those needs into an executable plan which ends in viable results.
Mandie works with the Wineinger Company to add the visual completion to the structuring and organizational processes.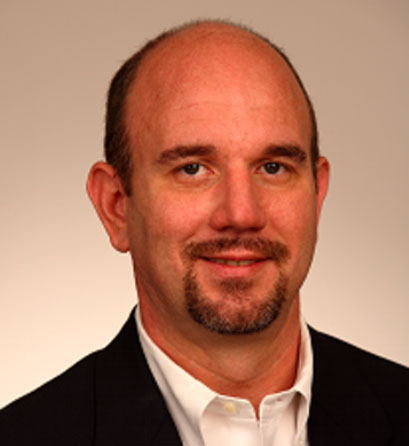 Matt Zamzow, MA
Senior Consultant, Leadership Development & Personality
Matt Zamzow, founder of The Apollo Group, specializes in helping organizations leverage talent to meet business objectives.  His passion is seeing organizations and its leaders rise to the challenge and maximize their potential to see real, measurable growth.  He has worked in the arena of organizational effectiveness and management consulting for over 16 years holding positions in industry including business development, coaching and global learning solutions.
In his career, Matt has worked extensively with organizations of all sizes, from family-owned to Fortune 50 companies, helping to align and develop talent through the use of analysis, assessment, coaching, and training.
Well known for his learning solutions and facilitation skills, Matt has created and conducted over 70 different courses on topics such as leadership development, competency modeling, behavioral assessment, teambuilding, conflict resolution, and selection in both domestic and international markets.  He has also been a speaker for the Houston chapters of the American Society of Training and Development, the Society for Human Resource Management, and the Society of Industrial/Organizational Psychologists.
Matt is currently certified as a senior Birkman consultant and qualified in the use of the Myers-Briggs Type Indicator®.  He holds a master's degree in Human Resources/Organizational Development from the University of Houston – Clear Lake, and a bachelor's in Psychology from Texas A&M University.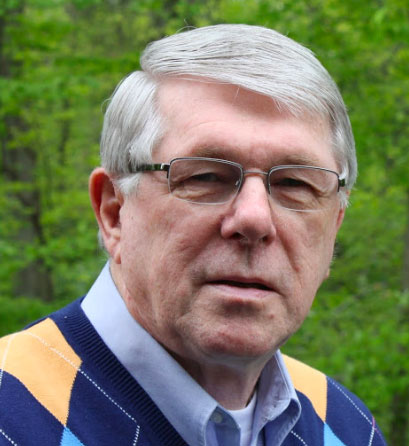 Gary Sweeten
Families with Special Needs
Dr. Gary Sweeten currently serves as Founder and Chairman of the Board of The Life way Counseling Centers and as President of Sweeten Life Systems. His background includes teaching, counseling, leader development and organizational health. Gary's education includes a B.S. in Education, an M.S. in Higher Education and Counseling, and an Ed. D. in Counselor Education. Gary has written several books and trained Christian leaders extensively around the world. He is a well-known international speaker and coach on topics directing people to health and wholeness of heart.
His current core focus is in researching, teaching and supporting families with special needs children. www.sweetenlifesystems.com.
Gary and Karen have two children.
Are you Ready for Growth?