Success in maximizing talent: Leadership, Hiring, Culture and Career.

We understand how overwhelming it can be trying to succeed in a highly competitive culture.
Our Intuitive 4-Step Plan
---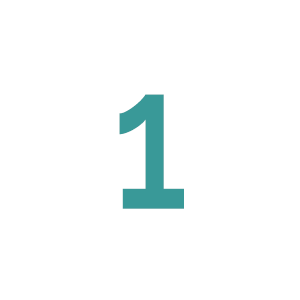 Listen & Learn:
We assess your needs, strategies and goals.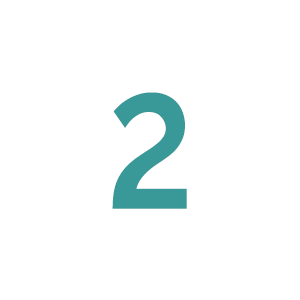 Create:
We build a plan to accomplish your goals.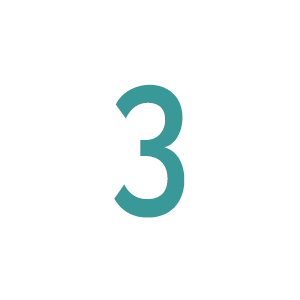 Execute:
We define needed behavior changes. We benchmark incentives, measurements and milestones of your success.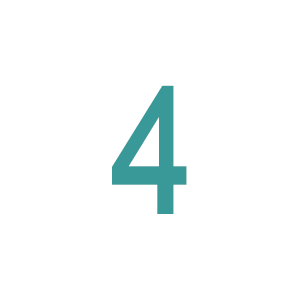 Reinforce:
We target continued success through celebration and reinforcement.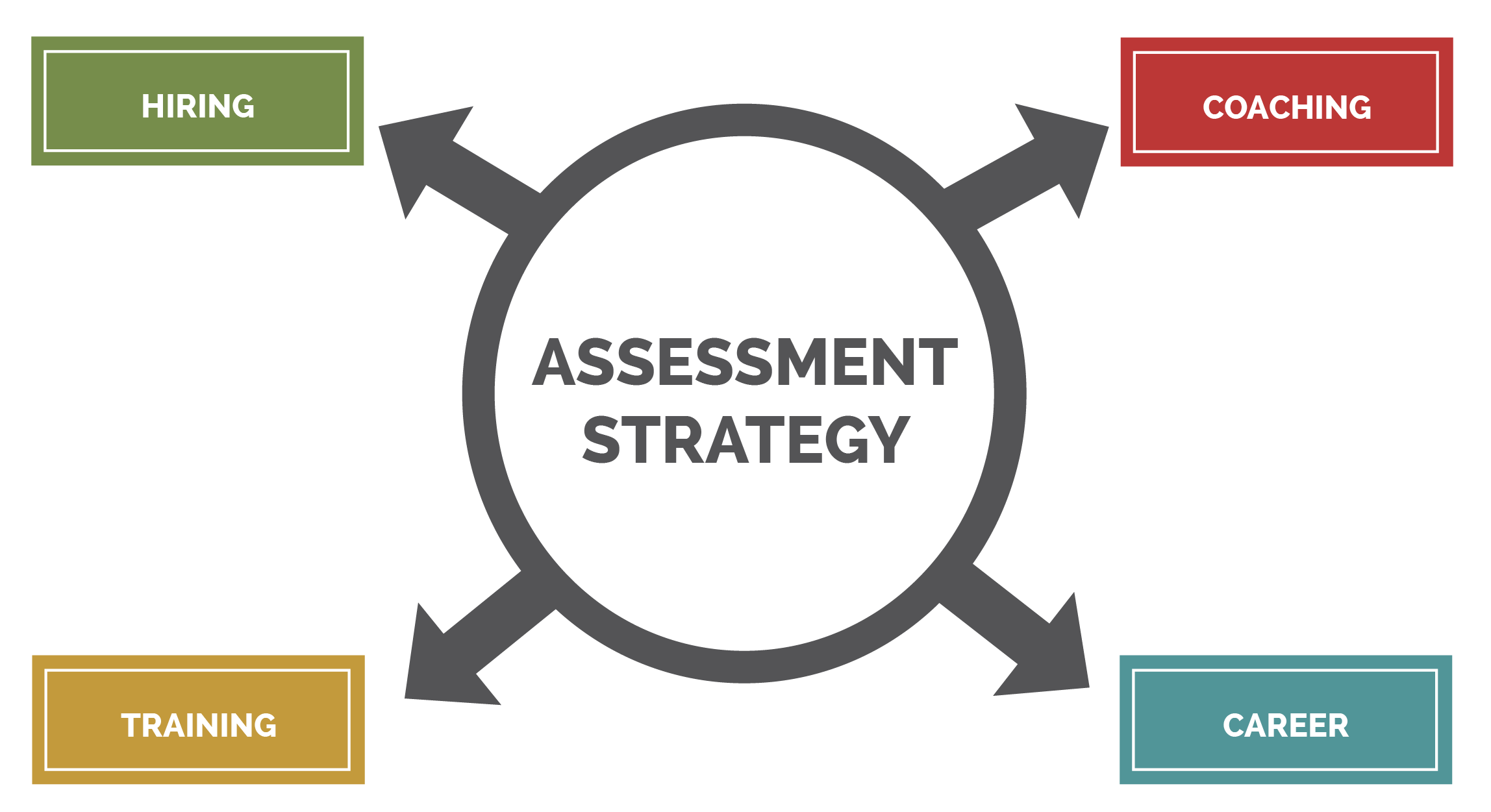 Our strategy-building solutions work for corporations, individuals, non-profit organizations, and small businesses.
---
"The results have been phenomenal– we have been 100% successful!"
"Helped me develop my tool belt with techniques for improving my communication skills and learning how to read people."
"We are very happy with the improvements we have been able to make…"
"You made the presentation informative, interesting and fun. Unfortunately not all professional development does that!  Your knowledge and practical information made this PD worthwhile!"

Oswald Company engaged The Wineinger Company to develop and facilitate a Leadership Training for our employees over a 6 month timeframe.  She worked with our team in an interactive learning environment where they learned critical leadership skills, developed broader perspectives, and obtained practical management tools that our team can apply to our business immediately. It has been a pleasure to work with her and I look forward to an ongoing relationship with the Wineinger Company.  As Oswald continues to grow, Cyndi will be an asset to the continued professional development of our team.

The Wineinger Company helped guide us through our leadership transition at PEDCO and Cyndi's advice was invaluable.  With so many companies in Cincinnati facing this critical juncture, I would highly recommend Cyndi to challenge your thinking and offer her insights gained through working with so many executives and companies during her career.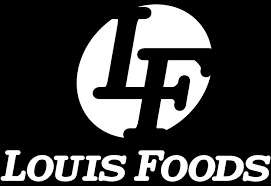 As a business owner and a father of a son in college, I strongly recommend CollegeThenWhat.  I have used CTW previously for my business and thought it would be a very valuable tool for my son as he figures out his strengths, weaknesses and possible career decisions.
Working with CTW and taking the test provided gave my son a great insight on how he thinks , works, and what he needs to be happy.   This gives him a much  better chance of excelling in once out of college and also be happier.  Because of the work with CTW, my son understands himself much better and has modified his classes to better fit his personal strengths and needs.
I only wish I would have had something like CTW when I was growing up to eliminate some trial and error that I went through in the workplace.

I want to thank you for all you have done for me and the park district.  From the time I met you, I was immediately impressed by your knowledge, work ethic and your strait talk. From the bottom of my heart, thank you for being a part of my career, thank you for all you have done for me and the park district. Just know you have made a positive impact on us!
CLIENTS | see a list of our clients
 Cassady Schiller CPAs and Weatlh Advisors
CESO Engineering and Architects
The Oswald Company
Deweys
Fusion Alliance
MB Senior Solutions
Episcopal Retirement Homes
Von Lehman Associaties
Cincinnati Chamber of Commerce CEO  Roundtable
Quadrant Partners
Resonate Finance
PEDCO Engineers and Architects
Figure 4 Advisors
Schaeffer Corporation
Womans Resource Center of Sarasota
The Kleingers Group
Revolution Interiors
Premier Health Care
State of Indiana Health Care HIV/AIDS Services
Great Parks of Hamilton County
Envision Cinemas
Enervise

Symbiont Engineering
Caterpillar, Inc.
Miller Valentine
Cincinnati Reds
Becker Electric
Guildmark Group
Mike's Car Wash
Playhouse in the Park
Deans Cards
American Caribbean Experience, Jamaica
Horizon Community Church
E-BEAM Engineering
Cassidy Schiller CPAs and Advisors
Bridgeway Community Church
Asset Marketing Systems
Caterpillar
Friendship Centers of Sarasota
Cincinnati Precision Instruments, Inc.
Dayton Data Systems
Financial Independents
Louis Foods
Bailey and Company

Skyline Chill Cincinnati
McGohan Brandaber
Boys and Girls Club
Indian Creek Church
Osterman Cron Office Solutions
FF&S
 Aglamesis Brothers
International Teams, Santiago
Beaver Creek Church
Post Glover Resistors
Kutol
Kelchner Excavating
Skyline
Process Plus Engineering
Progress Supply Inc.
Valley Interior Systems
 Guildmark Group
Northwest Vineyard Church
Scott Hull and Associates
Architects Plus
REVIEWS | see what our clients have to say
Chuck Lipp, COO, Dewey's Pizza, Cincinnati, OH | "Cyndi Wineinger's work with us has allowed us to significantly improve our hiring and development processes.  These processes have allowed us to hire higher caliber managers to lead our operations and have allowed us to identify the future leaders of our company through individual accountability. With Cyndi's guidance and coaching I feel that we are setting our company up for strong future growth."
CP, private client for career direction | "I marvel at how you identify issues and concerns with people. You give clear, direct comments, and yet, you make it almost pleasant to receive the criticism! How the heck…"
Joe Schlotman, VP Operations, Dewey's Pizza, Cincinnati, OH | "We have been working with Cyndi for several years now. We are very happy with the improvements we have been able to make with regard to our hiring as well as our ability to create a more thoughtful atmosphere in working with each other.  Getting an alternate take on our business that challenges us to think about different ways to lead and communicate has been very valuable in identifying our opportunities to improve while still letting us stay true to who we are."
J.K., Corporate Coaching Client, Cincinnati, OH | "Cyndi, you changed my life. Thank you so much for your time and compassion! I spoke with some friends about your advice and they completely agreed."
Sandra Holden, Logistics Center Manager, Caterpillar Inc., Sanford, NC | "Cyndi is an amazing coach.  With her help and use of the Birkman tools I gained a better understanding of my team's dynamics and established a plan for improving overall team effectiveness and communications.  She was also instrumental in helping me set both career and personal goals in a way that kept me focused and motivated!  Throughout the 4+ years of working with Cyndi, we have tweaked, modified and improved these goals, as I have grown personally and professionally.  Without that focus, the time to achieve some of these goals would have been extended and the joy appreciated long the way may have been missed!"
Joe Hoffman, Sr. VP, Environmental Quality Management, Inc., Cincinnati, OH | "Cyndi has been an integral member of my new-hire evaluation team for almost 10 years.  Her uncanny ability to understand what makes a person tick has been invaluable in the selection of the right candidate for the job."
April McIntosh, Lead Production Supervisor,  E-Beam Services, Cincinnati, OH | "Cyndi Wineinger has been my Life Coach,  Life Planner for the past year and she has help me become a great, calm and productive leader. She has helped me develop my tool belt with techniques improving my communication skills, and most important to think before I speak. She has taught me how to get what I want from people by looking at things differently and learning how to read people and use that to my advantage. She is extremely professional and very knowledgeable in the business world.
Our time together has been beneficial because it made me re-focus my priorities and future career objectives to what is good for me not just the company I work for. I look forward to my meetings with Cyndi , she has become an valuable asset to becoming the executive I am working towards."
Scott Hull,  Visual Ambassador, Scott Hull Associates, Dayton, OH | "Cyndi is a treasured asset to anyone's personal growth.  Beyond saving me from poor hires, I've included Cyndi's services as part of our annual employee reviews.  This let's everyone know we care how our team functions and we have invested interest in their growth. Cyndi's knowledge and understanding of building teams can help raise the perceived value of a company makes her a valued partner."
C.S., Private Coaching Client, Phoenix Arizona | "Thank you, Cyndi, so much for helping me to embrace, indulge and celebrate the qualities that I felt ashamed of.  I continue to marvel the impact that a subtle shift in a single belief can have on our entire experience of the world.  It makes me want to help others create a more harmonious existence in the same way.
Since I have been allowing myself more time to think lately, thanks to your encouragement, I have also come in to the valuable, real belief.. it truly is self-acceptance, not self-improvement that leads to a balanced and satisfying life. It's not the flaws themselves that cause suffering, it's the judgment of them as being undesirable.
To understand something to be true is not the same as belief.  Thank you for helping me to believe.  Now if you can just help me to not forget it…. Ha!"
William T. Miller, CEO, Hohman Plating and Mfg., LLC, Dayton,OH | "Hohman Plating has made a few upper management hiring decisions that were not good and very costly prior to working with The Wineinger Company.
But since 2011 we have been working with The Wineinger Company in hiring for key management positions and we have been 100% successful.  We also are using their services when doing key internal transfers and promotions.
The Wineinger Company uses the Birkman method results combined with their skill in phone interviewing to understand the potential candidates normal and under-stress behaviors.  The evaluation process identifies performance issues that we are likely to experience and we make the hiring decision.  Now, we know exactly what strengths and weaknesses that we are getting.
We know how we must manage for maximum performance.   There have been no "surprises".
The results have been phenomenal.  We highly recommend The Wineinger Company.  We will not be doing any key position hiring or reorganization without them."
D. Mark Miller, Executive Minister, Indian Creek Christian Church, Indianapolis, IN | "I have received numerous professional recommendations throughout my years as an executive minister, but few have proven as valuable as the suggestion that I invite Cyndi Wineinger into our leadership dynamic.  Cyndi has proven immensely valuable in laying a more effective framework for collaborating within our leadership culture.  Many of those same leaders have then chosen to invite Cyndi to work with their individual ministry teams.  On a personal note, Cyndi has helped me to understand the impact (positively and negatively) of my own leadership behaviors, how I react/respond to the default behaviors of those within my leadership sphere, as well as, the behaviors I must watch out for when I am operating from a physical, emotional, and/or spiritual deficit.  There are very few that I can recommend as confidently as I do Cyndi."
Marcus Gardner, COO, Horizon Church, Cincinnati, OH | "Cyndi's help has been instrumental in "getting the right people on the bus" for Horizon.  Her work before we hire someone is just the start though.  She has given us the tools to make sure our people not only work well together but proactively deal with the differences that can derail effective teamwork.  Her background experience in ministry also allows her to help us see problems and opportunities that we might miss otherwise."
RL, Leadership Development Client, Cincinnati, OH | "Thank you again for helping in my development personally and professionally.  My knowledge base and way of thinking have greatly been influenced by our conversations.    I definitely take a different perspective not only at work, but in my relationship with my wife and even with my new puppy.  I hope I can be as valuable an asset to everyone I meet as you are with everyone you work with.  I look forward to our next conversation."
S.H.L., Career Coaching Client | "Thanks again for meeting with me. I feel very inspired after our discussions and left with a lot of great information and ideas. Best of luck to you and I appreciate all of the advice you provided me with."

We believe that a person or organization is best developed by first understanding the make-up of each person and then looking at the make-up of the collected team.  Each client needs a development plan tailored to who he/she is and how he/she works. Once the assessment process has been done, the fun stuff starts. Training becomes focused on the unique skills needed to define and achieve success.
We work with several tools for measuring different aspects of behavior and problem solving.  These tools include The Hogan Assessment, Watson-Glasser and a number of other products as needed for skill measurements. Our main tool is the Birkman Method®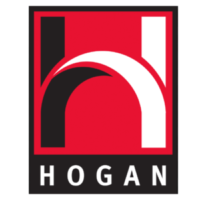 The Hogan Personality Inventory®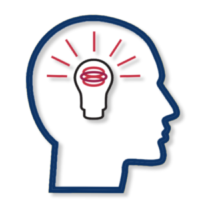 The Watson-Glaser Critical Thinking Appraisal™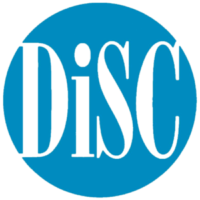 LET'S GET STARTED!
The Wineinger Company crafts customized strategies to meet the needs of your staff and organizational structure.